About
Homer's personal background and professional profile.
Homer

Ambrose
Homer pursued his passion for accounting and tax throughout his education, earning a Bachelor of Accounting degree from Loyola University Maryland, and a Master of Business Administration from the University of Baltimore. After graduating from the University of Baltimore, Homer moved to East Asia where he spent 14 years working as a tax consultant at the leading Brokerages in Thailand, Vietnam, and China. Homer specialized in helping overseas Americans understand their new tax obligations. It is there that he became passionate about helping owners of closely-held businesses navigate the complexities of the US and international tax systems in order to achieve greater financial success. Today, Homer continues to spend the majority of his time working with clients to maximize efficiencies through a multi-faceted approach to business and tax planning.
Not how much you earn, it's how much you keep!

— Homer K. Ambrose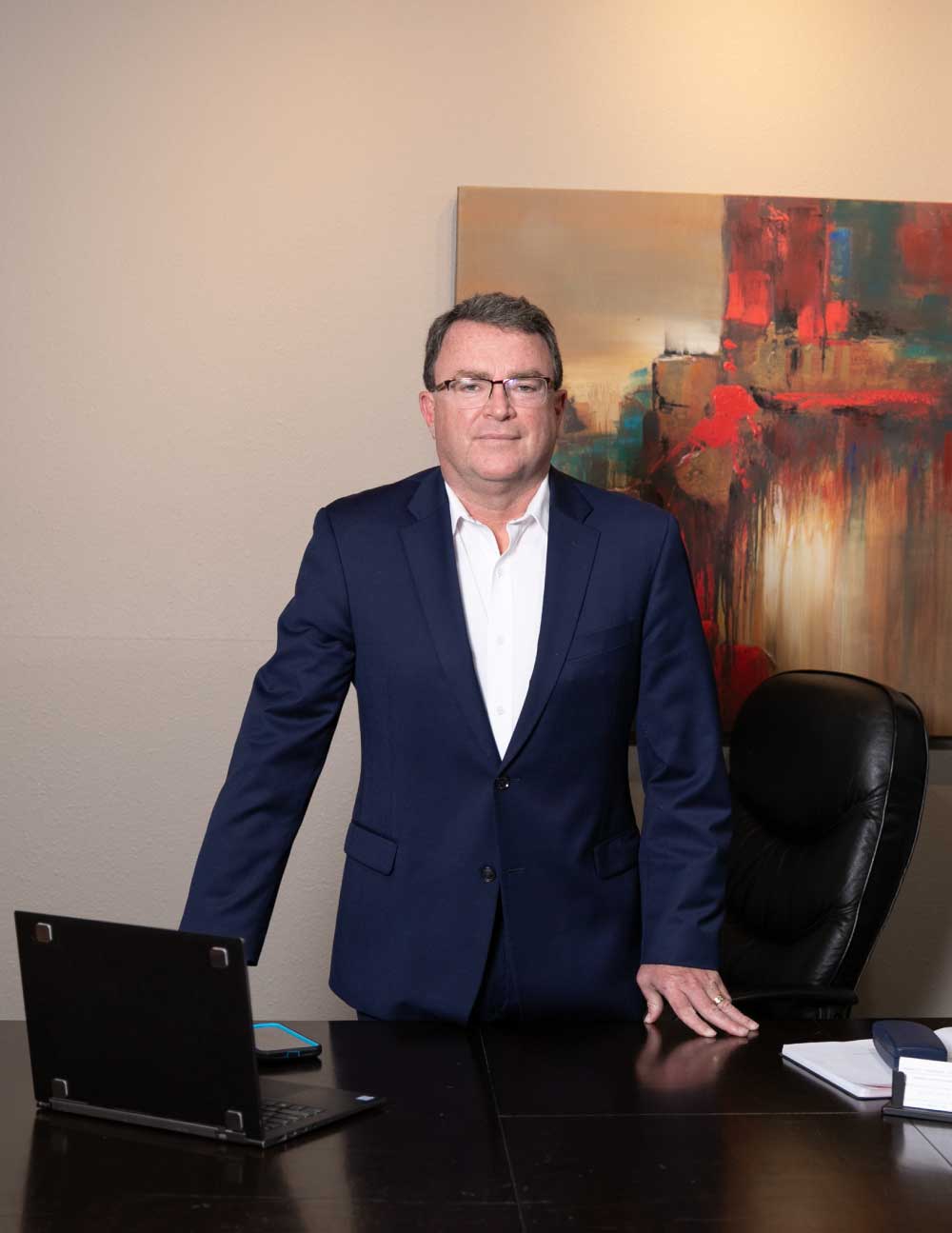 Upon returning to the US, he continues to work with Individuals and Businesses to navigate and understand the new tax law and how his clients can benefit. Real Estate Agents, Real Estate Professionals as well as small business owners are the biggest benefactors of the new tax law. Homer assists his clients in setting up structures that help his clients obtain financial success
Homer is married to Jenny, a former designer and part of the driving force behind the firm. They have two sons, Harry and Eddie. When not working the long hours required during tax season, the Ambroses can be found anywhere but Southern California! They are world travelers, and as such, love people of different cultures around the world. Homer's passion is keeping kids safe in schools. He has recently been named a liaison between his son's school and the PUSD School District. He helped implement a school safety program while they lived in China. Jenny has been working with children's charities in rural Vietnam to ensure the kids have clothing and shoes.